Denture Repairs
Our team can repair your dentures quickly in our state of the art laboratory for high quality and timely denture repairs.
Custom Dentures
With less bulk, you will find it easier to speak and you won't have to worry about the denture becoming loose or falling out.
Denture Refitting
Call the Denture Specialists for an free evaluation to review the condition and fitment of your existing dentures.
The Denture Specialists Chatham-Kent
The Denture Specialists are locally owned and operated denture clinics with locations based in Chatham and Wallaceburg, Ontario. We are denture experts, providing Chatham-Kent customers with state of the art custom Denture design, fabrication as well as denture maintenance for both removable and implant Dentures. With the advantage of our in-house denture laboratory, we are able to perform prompt denture repairs and refits of existing dentures in a short time-frame. If you are located in Chatham-Kent, please contact us to discuss your denture needs today.
Free Denture Consultations in Chatham & Wallaceburg
We are proud to provide FREE denture consultations to all of our Chatham Kent denture patients. We are also able happy to help you with your private insurance plan, as well as Ontario Works, Ontario Disability, NIHB, and the Ontario Seniors Program. We fabricate all of our custom dentures in Chatham and Wallaceburg, Ontario using the best in hand crafted and digital technology available in Chatham-Kent.
Request your FREE Denture Consultation Today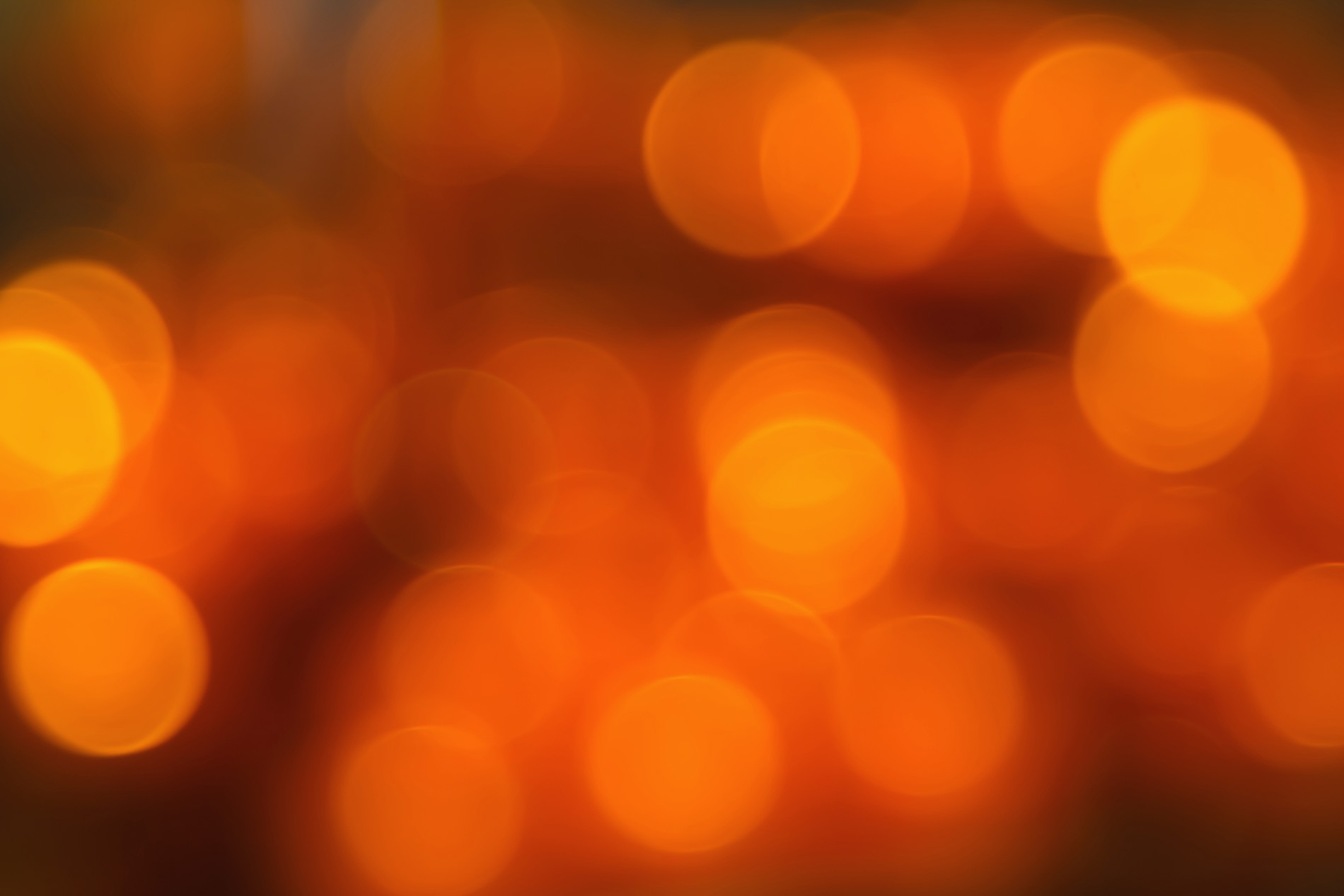 Testimonials
I am very pleased with the results of my lower partial and complete upper denture. My dentures fit well and are a good replacement for my natural teeth. I found Teds denture clinic and the staff very knowledgeable. I recommend them if you are in need of partial or full dentures. They give you your options and pricing so you can decide.
When I decided to get dentures Ted and his team were right beside me throughout the process. I really appreciated the fact that they took the time to explain each step and answer any questions I had. Great job – I would not dream of going anywhere else.
I Love the fact that not only has Ted grown up in Chatham, but had enough faith to return to the area and set up his practice here. Great denture products, great staff and a beautiful facility – we are lucky to have your denture clinic in our area!
Ted and his denture team changed my life! I look younger, I don't suffer any more pain in my mouth, and I can now eat foods that I have not tasted in years. I should of never waited this long! Thanks Ted!
The customer service is excellent, there was no long wait in the waiting room, the product is excellent, and I had partial denture plates and am very pleased. Thank you so much for the great service!
Ted and the staff are so thorough in what they do; very friendly; and make life easier for us as patients. I recommend this denture clinic and staff 100%.
Ted is amazing. He always has a smile – always taken time to talk and explain. I was so happy to get my 4 on 4 fixed dentures. I can smile with confidence. I can eat with confidence. This has been a great experience.
The staff at the Chatham Denture Specialists Chatham were so nice and brought back my smile with my new teeth. Thank you.
I have been going to Ted for 15 years for dentures. He is the best as far as I am concerned. Does excellent work and is professional.
Great staff, definitely would refer this denture clinic to others!
Very friendly staff. They are always smiling and willing to help with any denture related questions that you might have.
Great denture clinic. No long waits.
Wonderful treatment from staff and Ted.
Been coming for about 8 years. Ted is always professional. Willing to go the extra mile to make sure my dentures are good. Great guy!
Good. Good. Good.
Staff are extremely helpful and friendly. Ted is a pleasure to know. Would recommend this denture clinic without hesitation.
First impression – all staff very friendly and knowledgeable. Ted was very good with me and informative.
Excellent dentures service, friendly, and very efficient.
Very helpful, courteous, and polite.
Everyone at the Chatham Denture Specialists is awesome. They are all so friendly and very helpful, I would highly recommend them!
Book an appointment with the Denture and Implant Specialists today.